Savelli Huc Chung Kun Tao Seminar - Fort Myers, Florida
Here are a few of the guys at the Fort Myers seminar.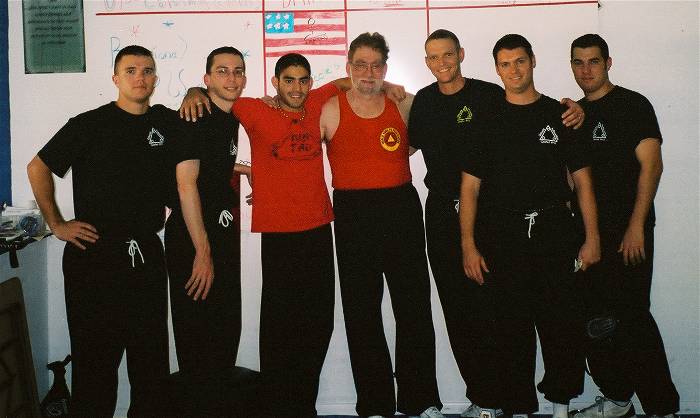 Guy Savelli
savelli@worldkungfu.com


---
Copyright © 2004 by Guy L. Savelli. ALL RIGHTS RESERVED.
Except as otherwise provided by law, this writing may not be produced in whole or in part, in any manner.