Willem Reeders Family System of Kun Tao
The Royal Lieu Siong Family System of Kun Tao came form Master Willem Reeders' mother's brother, Prince Lieu Siong. Prince Lieu Siong moved from Hekao, China to Jakarta, Indonesia to live with his sister, Master Willem Reeders' mother. In payment for this, Master Lieu Siong trained Master Reeders in the Royal System of Kun Tao. Traditionally, when the system was handed down, the family member took his Master's name. That is briefly how Master Willem Reeders is also known as Master Lieu Siong.
The man who Master Willem Reeders (Master Lieu Siong) handed the total system to, including: Lepason; Tibetan Tai Chi, the pure 3-4-5-6-8-12 and 24 directional movements; the flower, the fruit; the weapons; the five breathing methods; Judas Steps; Djurus series; the monkey; the tiger and all other derivatives – including the Royal Lieu Siong pattern of movement – is Master Robert Servidio. Master Servidio spent the largest and most consistent time training with Master Reeders in pure Kun Tao. Master Servidio is the only lineage holder of this system – the Royal Lieu Siong Family System
I have trained with my friend and collaborator off and on over the past 35 years. He has filled in the gaps missing from my personal training with Master Reeders, as Master Reeders told me personally he was stopping the teaching pure Kun Tao in 1965 because enough people knew it. I began my training with Master Reeders in 1964. Anyone who started training after 1965 and is younger than 60 years old today could not know the total system of Kun Tao as Master Servidio does.
Presently, Master Servidio and I train on a weekly basis in the pure system of Kun Tao, as well as the system of Huc Chung. I do not believe anyone else, besides the two of us, has a pure knowledge of the systems.
Here is the Royal Pattern as it was assimilated by Master Servidio. No one has this pattern to my knowledge. If you are a past student of Master Reeders, Master Servidio, or myself who started after 1965 and you wish to be affiliated with us, please contact me through email at savelli@worldkungfu.com. Master Reeders expressed at one time to both Bob and I that he wanted all of us to get along and we are trying to respect his wishes.
Sincerely,
Master Guy Savelli
savelli@worldkungfu.com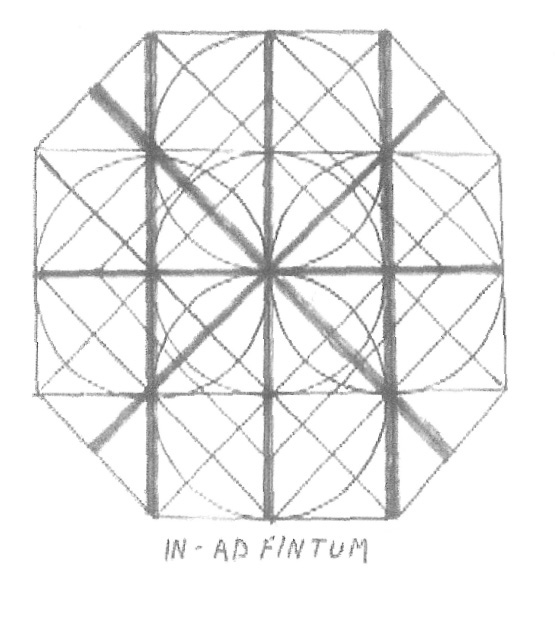 ---
Copyright © 2003 by Guy L. Savelli. ALL RIGHTS RESERVED.
Except as otherwise provided by law, this writing may not be produced in whole or in part, in any manner.